Sponsors
Thank You To Our Sponsors: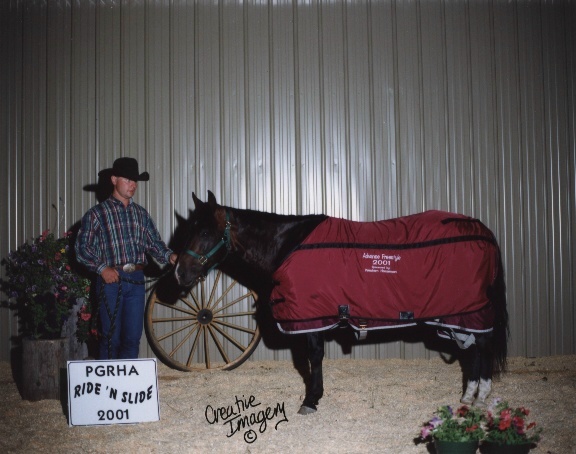 "Carl Woods"
Advanced Freestyle
Western Horseman
Denvor Logging
<![if !supportEmptyParas]> <![endif]>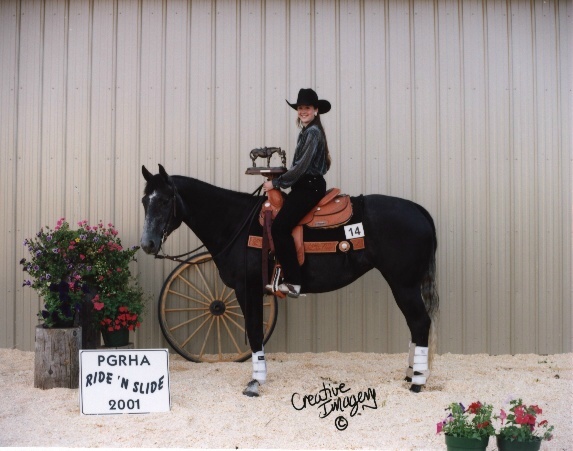 "Chrystal Plummer"
Rookie Reining Canada
Saddleware Tack Shop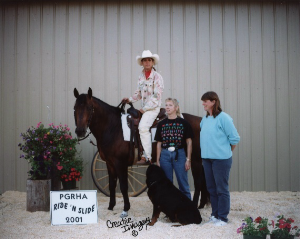 "Jenny Mead"
Open Class
Merrill Lynch, Angela Crowe, D. Grantham
Zirnhelt Cutting Cutting Horses
Tuff Hancock Horses
J R Dillman & Sons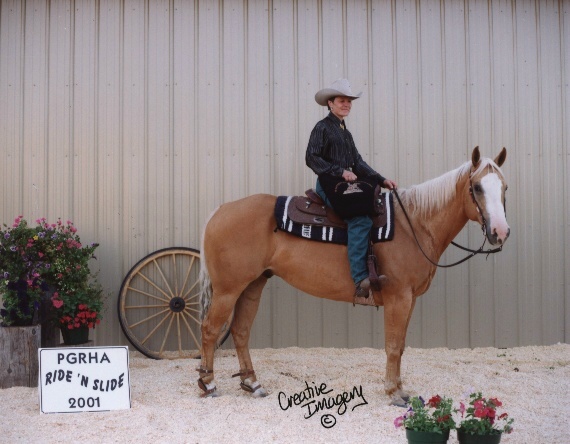 "Colleen Long"
LTD Non Pro
Pinedale Auto Wreckers
WCRA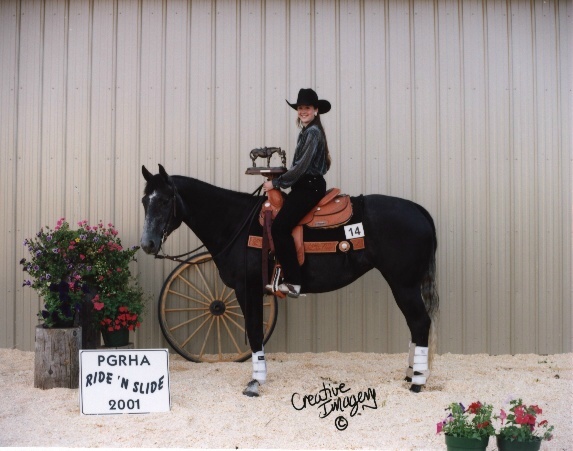 "Chrystal Plummer "
Youth Class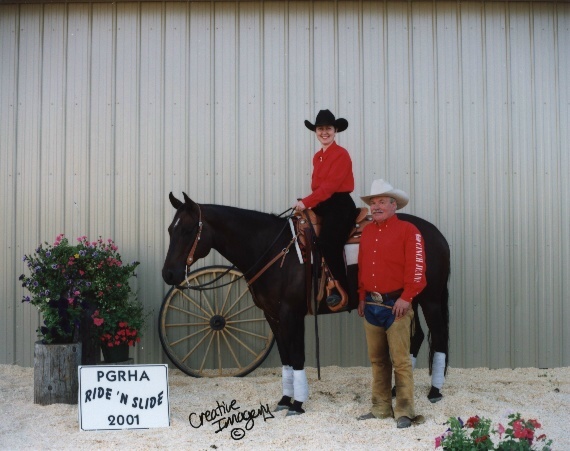 "Sandy Huot"
Morrison Quarter Horses
Cariboo Bobcat Service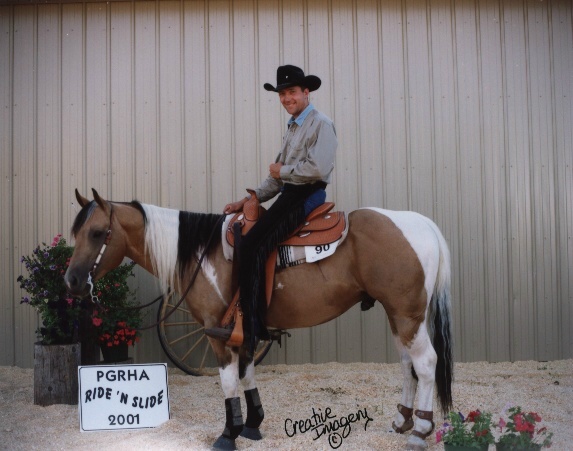 "Randy Ophus"
LTD Non Pro Open
The Country Locker
Kim's Country Cuts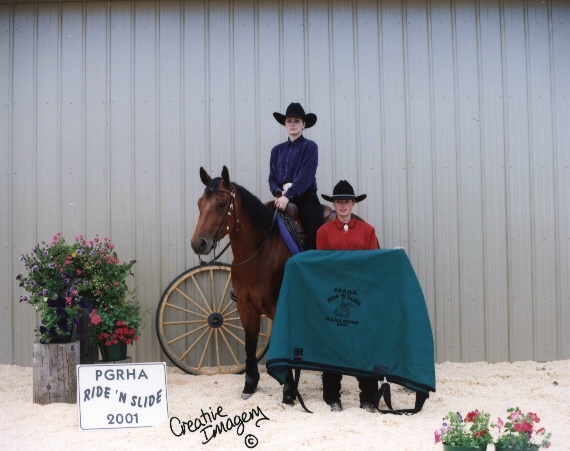 "Charyl Omelchuk"
WCRA Rookie Class
Clover Equine Products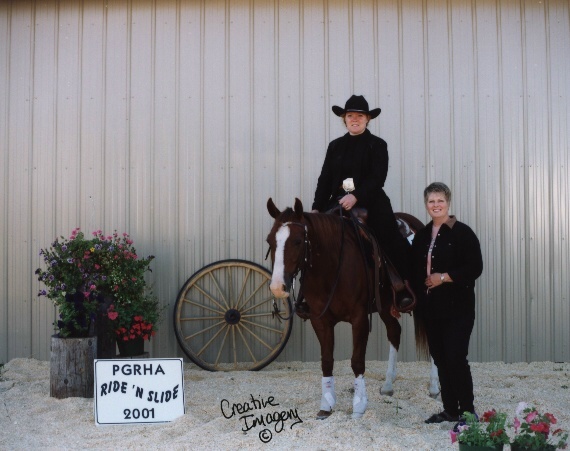 "Lynda Smith"
WCRA Novice Horse Open
Aims Funds Management,Trimark
Dr.W Simpson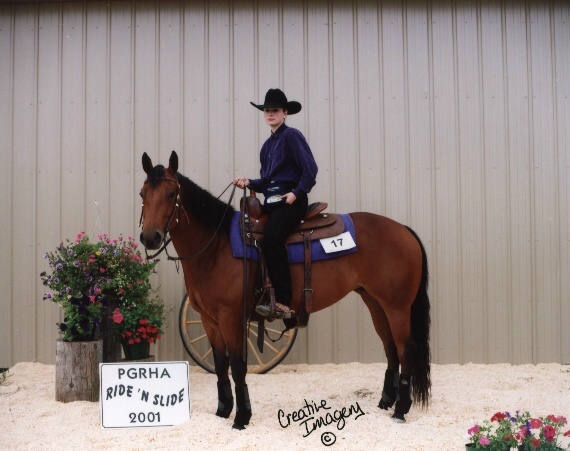 "Charyl Omelchuk"
WCRA Beginner NRHA
J P Forget

"Laura Sherrit"
WCRA Novice Horse Non Pro
Pole Performance Horses
Daines Western Wear
PG Horse Society

"Mike King"
Intermediate Freestyle
Matts Pro Farrier Service
Ryan Clarke Farrier Service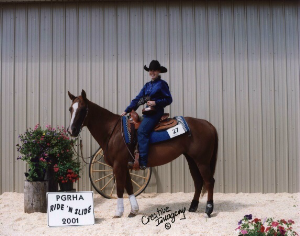 "Arlene Shallard"
WCRA Beginner B
Gerard Laverty Farrier Service
Gordy & Grace McNolty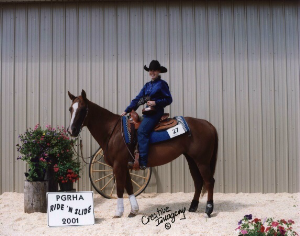 "Arlene Shallard"
WCRA Beginner A
Top Gun Collision
Denovo Contracting LTD

"Sandy Huot"
Intermediate Open Modified
Rafter T/Hector Theroux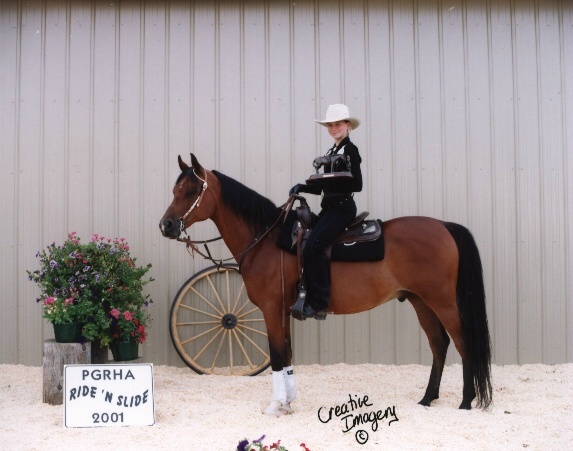 "Brittany Hannon"
Intermediate Youth Pattern E
Brian Gilson Law Corporation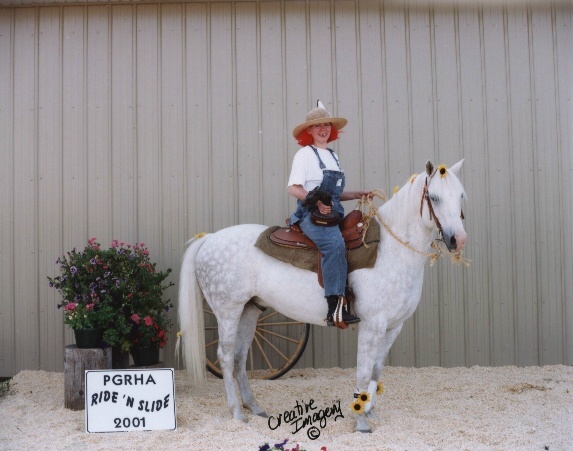 "Kim Palidwor" Beginner Freestyle
Sandy Dome Quarterhorses
Van Valve Service Center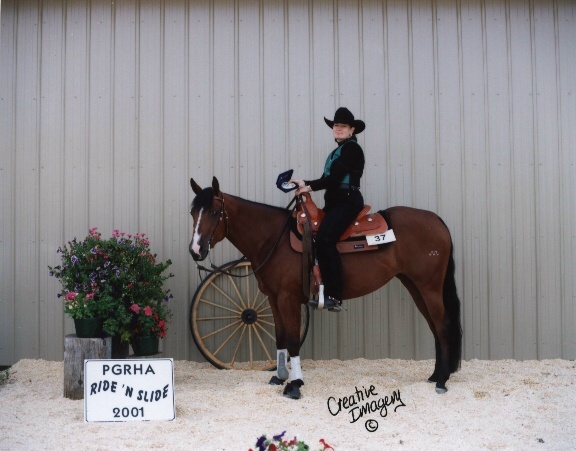 "Pam Morrison"
Beginner Horse Open D
Day & Night Store
Murdoch Veterinary Services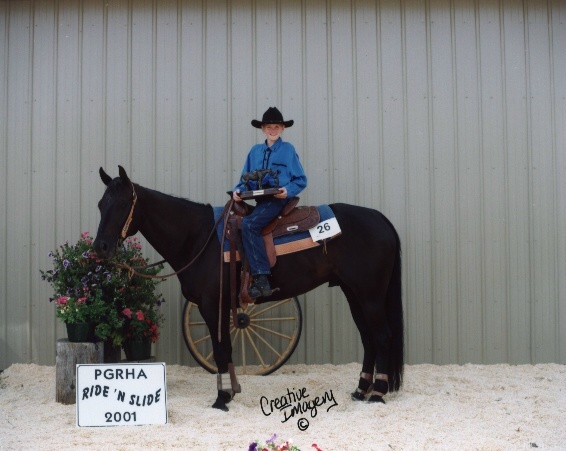 "Jessica Goldthorpe"
Youth Beginner Class Pattern B
McKinnley Equestrian Center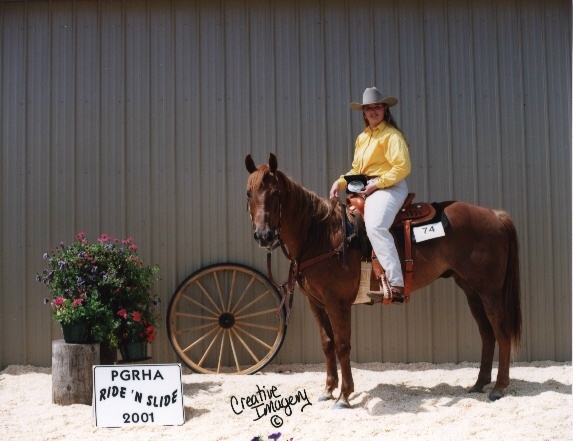 "Sandy Suter" Beginner Pattern B
East Fraser Fiber Co. LTD Paralles 55
Buckley Valley Reiners
Silver Class Sponsors:

Zirnhelt Cutting Horses
Silver Class Sponsors
Bob & Mary Lynn Zirnhelt

Morrison Quarter Horses
Silver Class Sponsors
Danny, Pam & Justin Morrison

Fidelity Investments
Silver Class Sponsors

EPS - JP Forget Equine Performance Services
Silver Class Sponsor

Rafter T Quarter Horses
Silver Class Sponsors
Hector Thoroux

East Fraser Fiber
Silver Class Sponsor
Jerry Deere, Pat Glazier, Richard Glazier

Hyon Bedding/McKinley Equestrian Center
Silver Class Sponsors
Shane & Darcie McKinley

Pole Performance Horses
Silver Class Sponsors
Kevin & Dallas Pole

Daines Western Wear
Silver Class Sponsors

Spruce Capital Feeds
Silver Class Sponsors

VanValve Services
Silver Class Sponsors
Mike & Judy Bartha

Saddleware
Silver Class Sponsors

Brian Gilson
Silver Class Sponsors

Bronze Class Sponsors

Mark & Niki Loreth
Bronze Class Sponsors

Denovo Contracting LTD.
Bronze Class Sponsors
Kirk & Lynn Goldthorpe

Murdoch Veterinary Services
Bronze Class Sponsors

Day and Night Store #1
Bronze Class Sponsor

Matt Fawcett
Bronze Class Sponsor

Gerard Laverty
Bronze Class Sponsor

Kim's Country Cuts
Bronze Class Sponsor
Kim Palidwor

AIM Funds Management
Bronze Class Sponsor
Larry Berrigan

Matt's Professional Farrier
Bronze Class Sponsors

Ryan Clarke Farrier Service
Bronze Class Sponsors

Gordon & Grace McNolty
Bronze Class Sponsors

Top Gun Collison
Bronze Class Sponsors

Dr W. Simpson
Bronze Class Sponsors

Denver Logging
Bronze Class Sponsors

Caribou Bobcat
Bronze Class Sponsors

Pinedale Auto Wreckers
Bronze Class Sponsors
Evelyn & Jerry Bloeger

Country Locker (Vanderhoof)
Bronze Class Sponsors
Shelley & Dwain Funk

Double D Logging
Bronze Class Sponsors
Darren & Laura Jacobs

Merrill Lynch
Bronze Class Sponsors
Don & Sherri Grantham/Angela Crowe

J.R. Dillman & Sons
Bronze Class Sponsors
Ted & Laurie Dillman

Friends:
Sandy Dome Quarter Horses
Bulkey Valley Reiners
Glover


The B.C. Paint Horse Club & Otter Co-op
Sponsor of The High Point Paint Horse Award
at the Prince George Reining Association 8th Annual Ride'n Slide, June 30/July 1.


Saddleware
Reining Canada Rookie Class Sponsor
Susan & Tim Sacht.
Feel free to:


PGRHA Mailing Address:
P/O Box 3005,
Prince George B.C.
V2N-4T7
---
<![if !supportMisalignedRows]>